We recognize that all our patients are unique and deserve to receive dental care that reflects their individual needs. Our experienced and talented dental team is committed to working with you and your family to create a comfortable, stress-free, and rewarding dental experience every time you visit our practice.
We are pleased to welcome you and your family, and we look forward to working with you.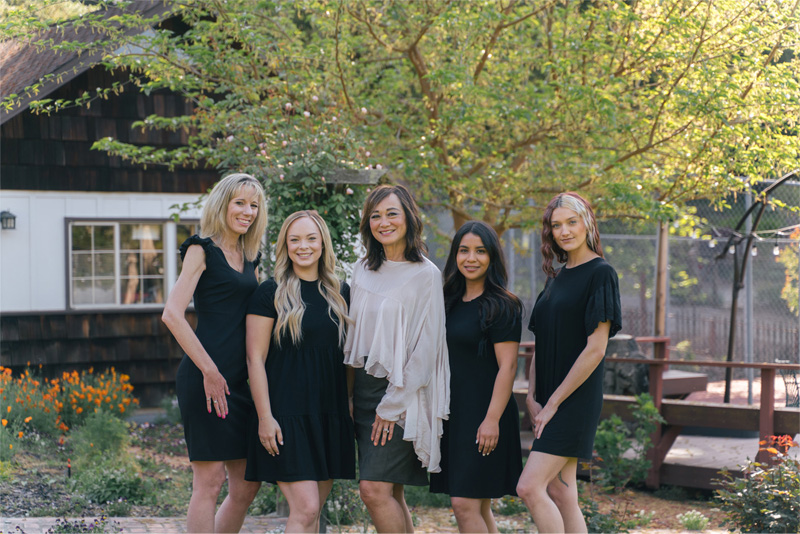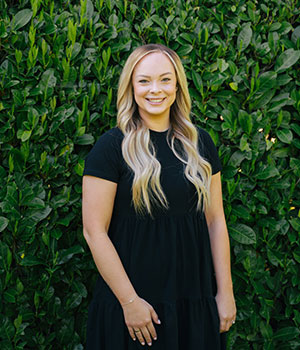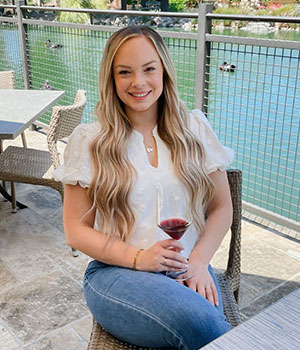 Ashley RDH
Registered Dental Hygienist
Ashley was born and raised in Sonoma County and graduated from Santa Rosa Junior College. Before becoming a dental hygienist, she worked as a registered dental assistant. She strives to provide patients with a pain-free dental experience and educate her patients on the importance of oral health. She loves that she is able to build personal connections and relationships with her patients at Dr. Jue's office. When she's not working, Ashley enjoys exploring Sonoma County and spending time with her husband and their daughter.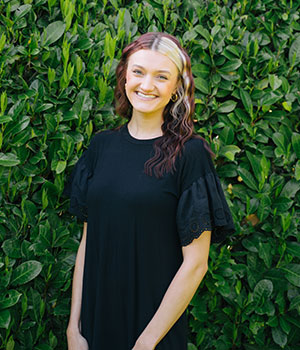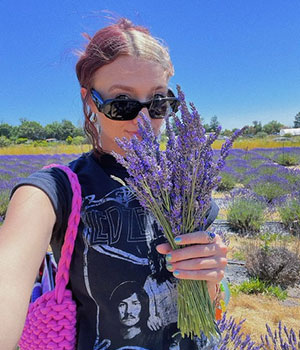 Bekah DA
Dental Assistant
Meet Bekah, a dental professional with more than a decade of experience in the field. Originally from Oregon, she has been a resident of beautiful Sonoma County for half a dozen years. Bekah joined our team several years ago, bringing with her a wealth of skills, from front office experience to clinical chairside with patients. Her primary goal is to ensure her patients feel comfortable while optimizing their dental health. Bekah is proud to be part of a team that prioritizes patient care and fosters personal connections. During her free time, she enjoys exploring new places around the Bay Area and spending quality time with her furry companions, a cat and a pet rabbit.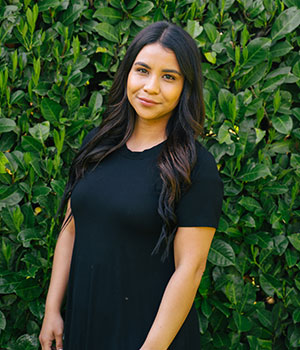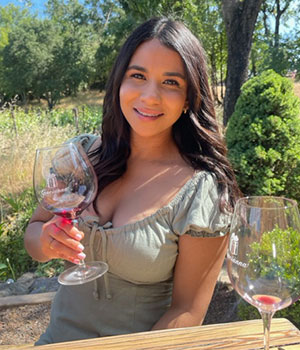 Gabby RDA
Registered Dental Assistant
Gaby is a registered dental assistant and joined Dr Jue's dental team in 2018. She is passionate and loves serving patients and helping the doctors provide excellence in dentistry. Gaby was born and raised here in Sonoma County and loves being with her family that works around the beautiful wine country, and she enjoys going on hikes and riding her bike. Gaby says she is fortunate to work with Dr Jue and Dr Michael.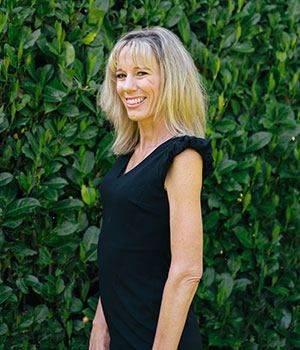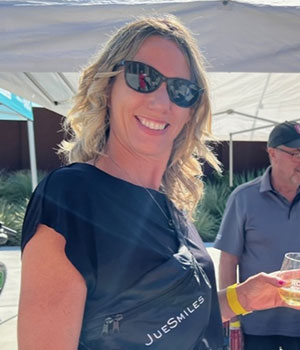 Jeanne
Office Administrator
Jeanne has been with our practice since July 2022 and has over 18 years' experience in the dental field. She received her Associate of Science from Yuba College with a focus on business and accounting. She has a passion for dentistry and enjoys helping our patients set up the treatments that they need. Jeanne also helps our practice run smoothly and efficiently by making sure our team has everything necessary to perform successful treatments. In her spare time, Jeanne enjoys hiking, biking, and spending time outdoors.