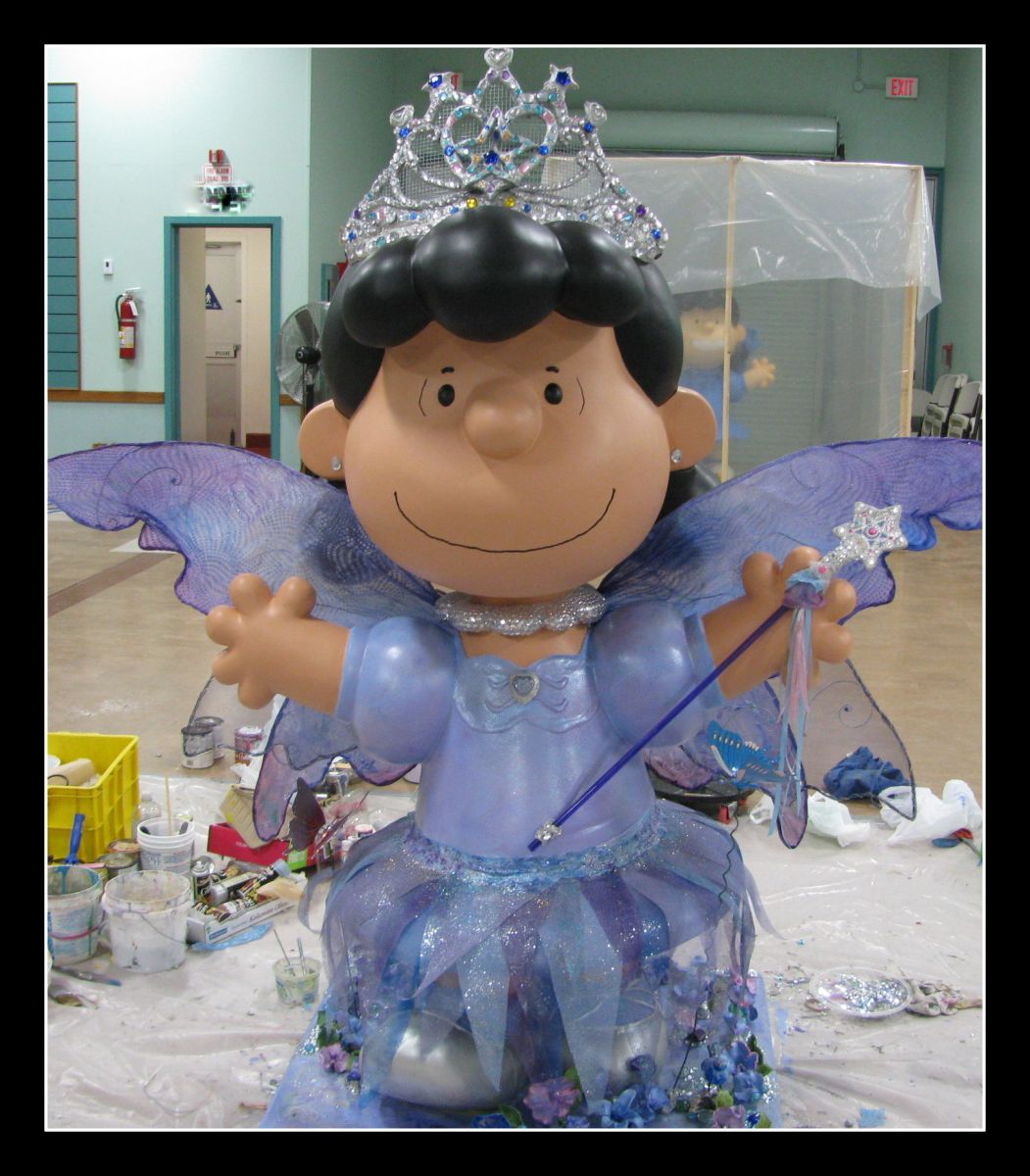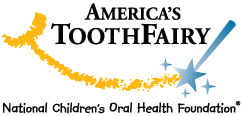 ... because every child deserves a healthy smile®
America's ToothFairy is a nonprofit organization that aims to reduce the number-one chronic childhood disease: tooth decay. More than 17 million children are affected by this disease.
As a resource provider, the mission of America's ToothFairy is to increase access to oral healthcare by supporting nonprofit clinics and community partners that deliver education, preventive services, and treatment to underserved children.
Since its inception, America's ToothFairy has distributed more than $17 million in vital community-based programs, educational materials, oral-care products, and financial grants through members of its Dental Clinic Resource Program and community partners. However, after all the donations and help America's ToothFairy has provided, millions of vulnerable children still need help.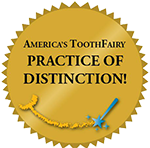 Practice of Distinction Program
Dedicated to eliminating children's preventable tooth decay, America's ToothFairy aims to improve the lives of millions of children with vital education and compassionate care. Millions more need our help; that's why we are proud to be a part of the America's ToothFairy Practice of Distinction program.
As a member of the Practice of Distinction program, we have championed oral health in our community through:
Financial support to advance the America's ToothFairy mission
Outreach with our ToothFairy 101 Community Education Kit
Participation in the America's ToothFairy Smile Drive and other community initiatives
Sponsorship of local Girl Scout/Boy Scout patch programs
Offering free membership for our patients to join the America's ToothFairy Kids Club