Dentistry has given me a canvas for my creativity and a platform to engage with patients on a personal level. For me, my profession isn't just a career — it's a fulfilling journey of empowerment, where every smile transformed becomes a testament to the impactful blend of science, artistry, and heartfelt care.
It has been and is a pleasure to work with this community through so much, including the fires, the pandemic, and constant change. One thing stays constant. Sonoma County is a beautiful neighborhood gem. You have given us hope, strength, and resilience. I am proud to be your dentist and help you create the smile of your dreams.
Commitment to Education
Looking back at more than 36 years of dedicated practice, my journey in the field of oral healthcare has been one shaped by passion and purpose. The decision to embark on the path of dentistry was driven by my innate inclination toward connecting with people, a natural comfort in interpersonal interactions, and a deep-rooted fascination with medical science.
During my formative years at UC Davis, I had the invaluable opportunity to collaborate with a seasoned dentist. It was during this time that I felt the pull towards dentistry, and recognized the potential it held not only as a profession but as a means to transform lives. It became clear that dentistry was my avenue to blend creativity and intellectual curiosity, all while forging direct connections with patients and their families.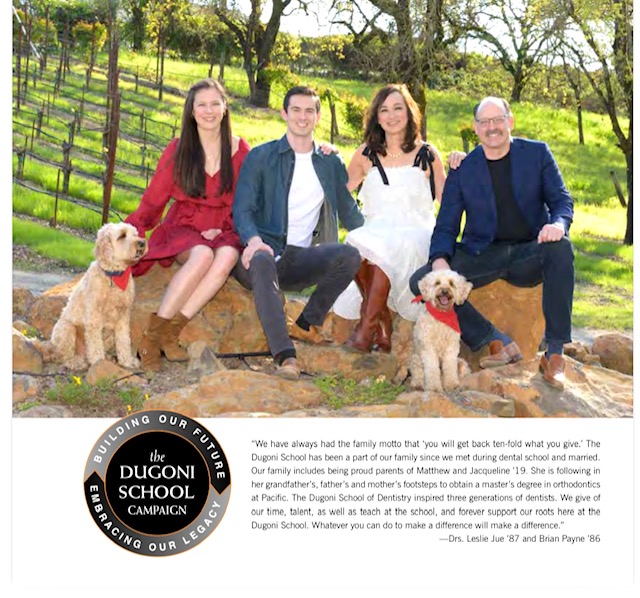 In the Community
I have a lifelong love of education and participate in volunteering and community service to enhance the education of others. I enjoyed five years of teaching at UOP Dental School on faculty as a Clinical Oral Healthcare Instructor.
While on the clinic floor teaching the second- and third-year students, I supervised students with patients in operative dentistry, oral surgery, comprehensive treatment planning, emergency medicine, endodontics, and clinical dentistry. I was also a mentor for young women and a leader in Girl Scouts to empower women headed for careers in math and science.
Community service and being part of the community always have been close to my heart. I believe that to be a great dentist, you would have to get to know your patient first. To have a sense of the person you are working with creates extraordinary dentistry. I teach our team that to be a leader, you need to be not only a comrade or friend but an expert in your field.
Thanks to this level of commitment, we've been voted The Press Democrat Finalist Best Dentist for six consecutive years. We have to thank you, Sonoma County, for showing us so much love and support!
Professional Affiliations
Invited Attendee, AAED
Professional affiliate of the Dr. Frank Brucia Loyalty Society
Leadership Santa Rosa Alumni
Outside the Office
I am married to Dr. Brian Payne of Payne Orthodontics. We have raised our two children, Dr. Jacqueline Payne, orthodontist, and Matthew Payne, nurse and healthcare consultant. Dr. Michael Louie, our associate dentist, will now be a part of our family as well, recently having become engaged to our daughter.
Between us, we have three dental offices in Santa Rosa and Windsor. Healthcare and wellness have been a part of our family through three generations. My father-in-law was an orthodontist and my mother-in-law a dental hygienist. Some tell us we are the Sonoma County go-to teeth family!
Of course, I can't forget our two doodles, who you may see around the office, Hobbes and Oski. They always bring a smile to my face!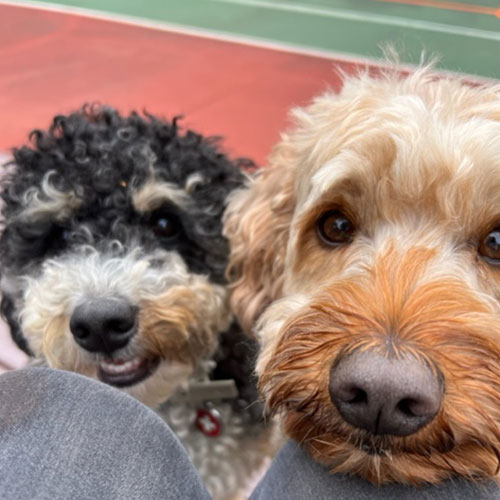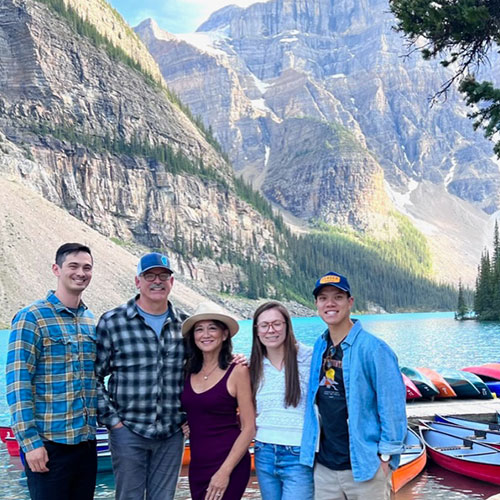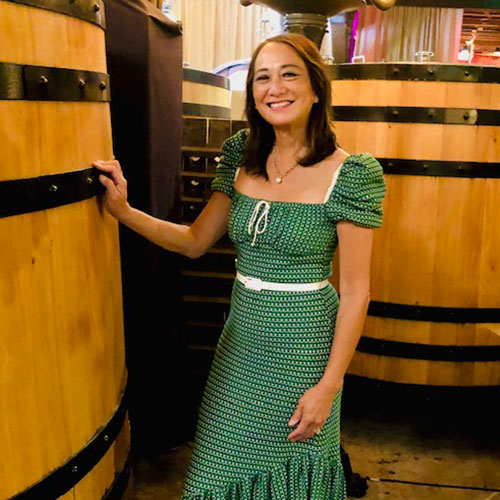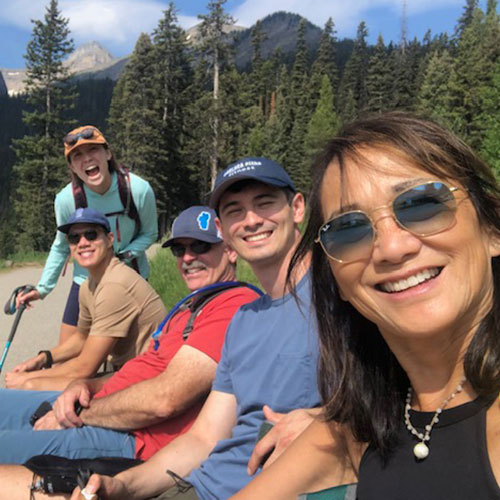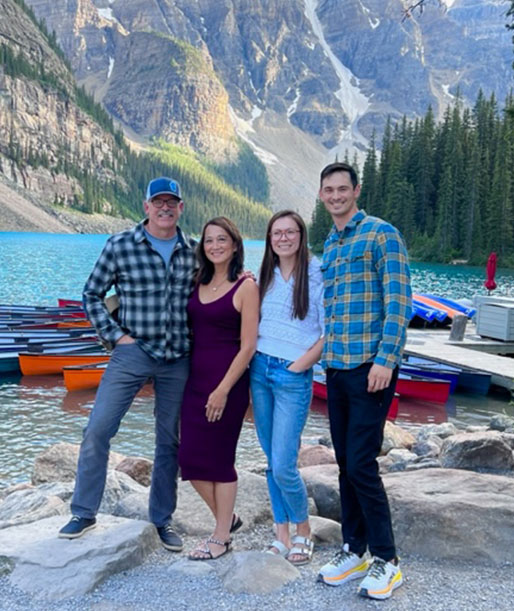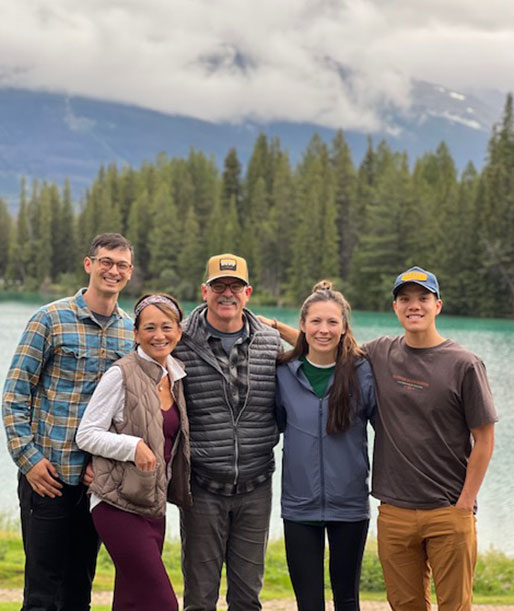 In addition to dentistry, I love gardening and thinking up new recipes to serve to friends and family. We have a new greenhouse and I am presently working on creating the perfect secret garden. I love warm-weather swimming and being outdoors. In the winter, we love trying new ski resorts and cozying up in our log cabin in Lake Tahoe with our doodles.