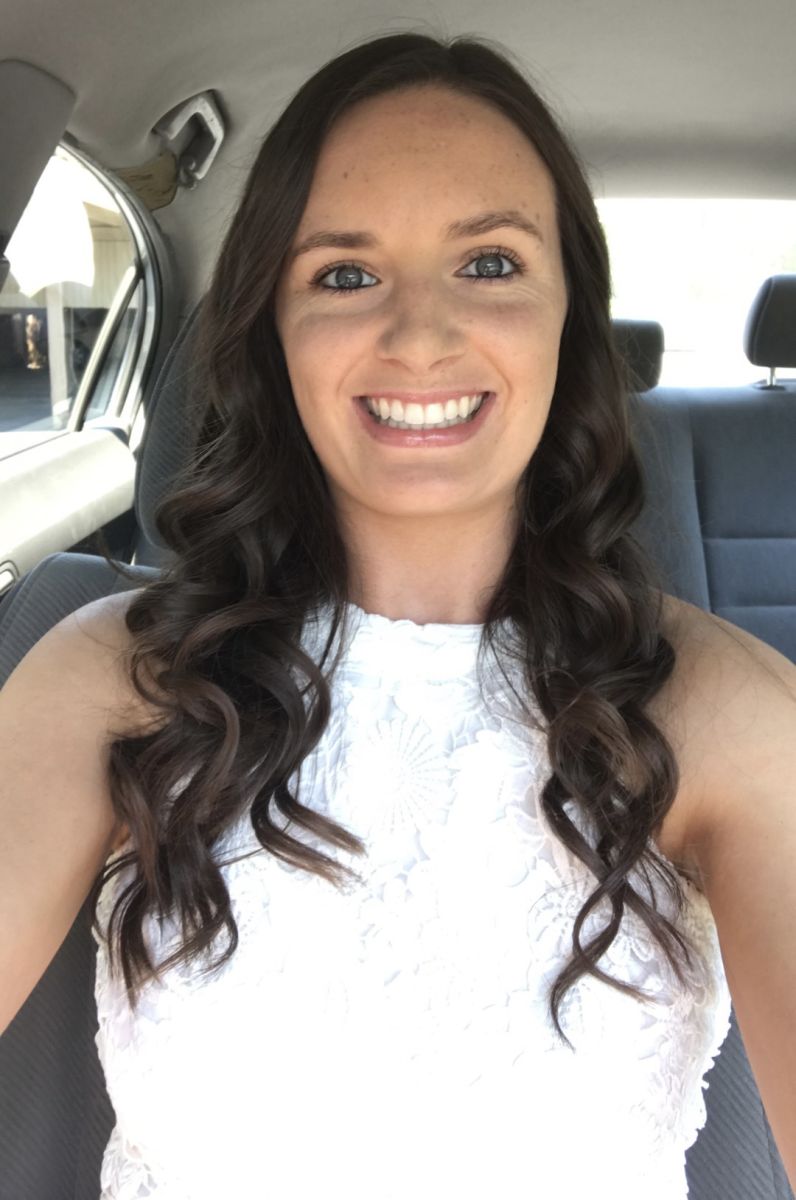 A stunning smile on her wedding day is what Danielle achieved with just one visit and Zoom Whitening.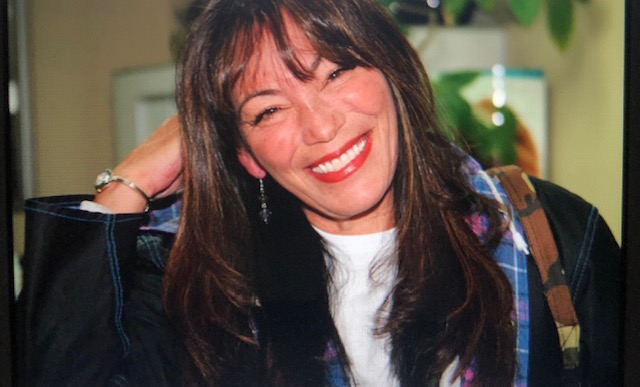 Susan wanted to have a full-mouth reconstruction and smile makeover. We were able to do this and help her get a new job with her new look!
Here are some other incredible results and inspiring journeys: See some of our patients' before and after photos the next time you visit our practice.
Patient 1
A 55-year-old patient came into the office with a complaint about old fillings on teeth, discoloration, spacing between the teeth, and overall dislike of smile. Due to the large smile, we recommended 16 porcelain veneers (8 top, 8 bottom) to close spacings while maintaining a harmony between the teeth.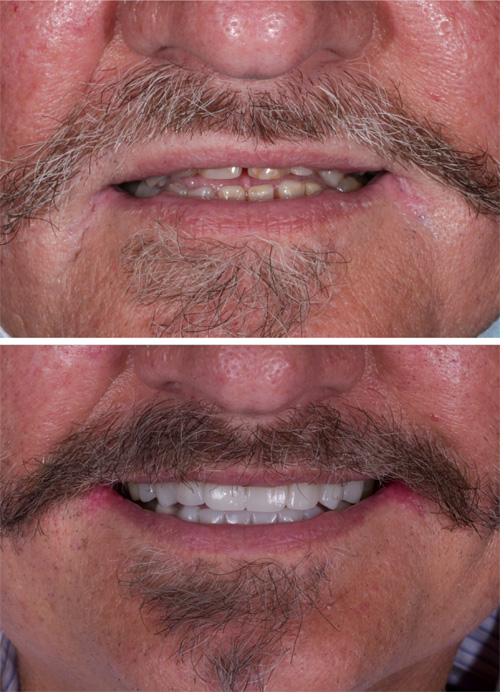 Patient 2
This person presented with composite veneers that were 10 years old. Discoloration and chipping had occurred. Six porcelain veneers were placed on the front teeth to revitalize existing teeth with minimal preparation on natural teeth. New veneers created a more natural result.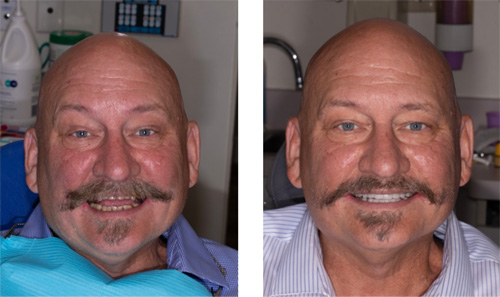 Patient 3
This man had not seen a dentist in many years and presented with periodontal disease and non-restorable teeth. Upper and lower dentures were recommended, with two lower implants to secure the denture for a more secure fit. You can see in the before and after photos that, due to missing teeth and wear, his bite had collapsed. In his after photos he has an increased length in bite that created a complete facial transformation!
Patient 4
A recent mother came in with erosion (notice short teeth in front and gap between the central incisor and lower incisors), with decay on the outside surface of teeth. We restored the original height of her teeth with a complete revitalization of what she had lost. We also kept the shade natural-looking to blend in with the rest of her smile!
Patient 5
The patient had the majority of front teeth with composite resin due to chipping. Small stress fractures were noted. Two minimally invasive porcelain veneers were done.
Patient 6
This teenager suffered an accident and had a chipped front tooth. Porcelain crown was placed to give strength and aesthetics.